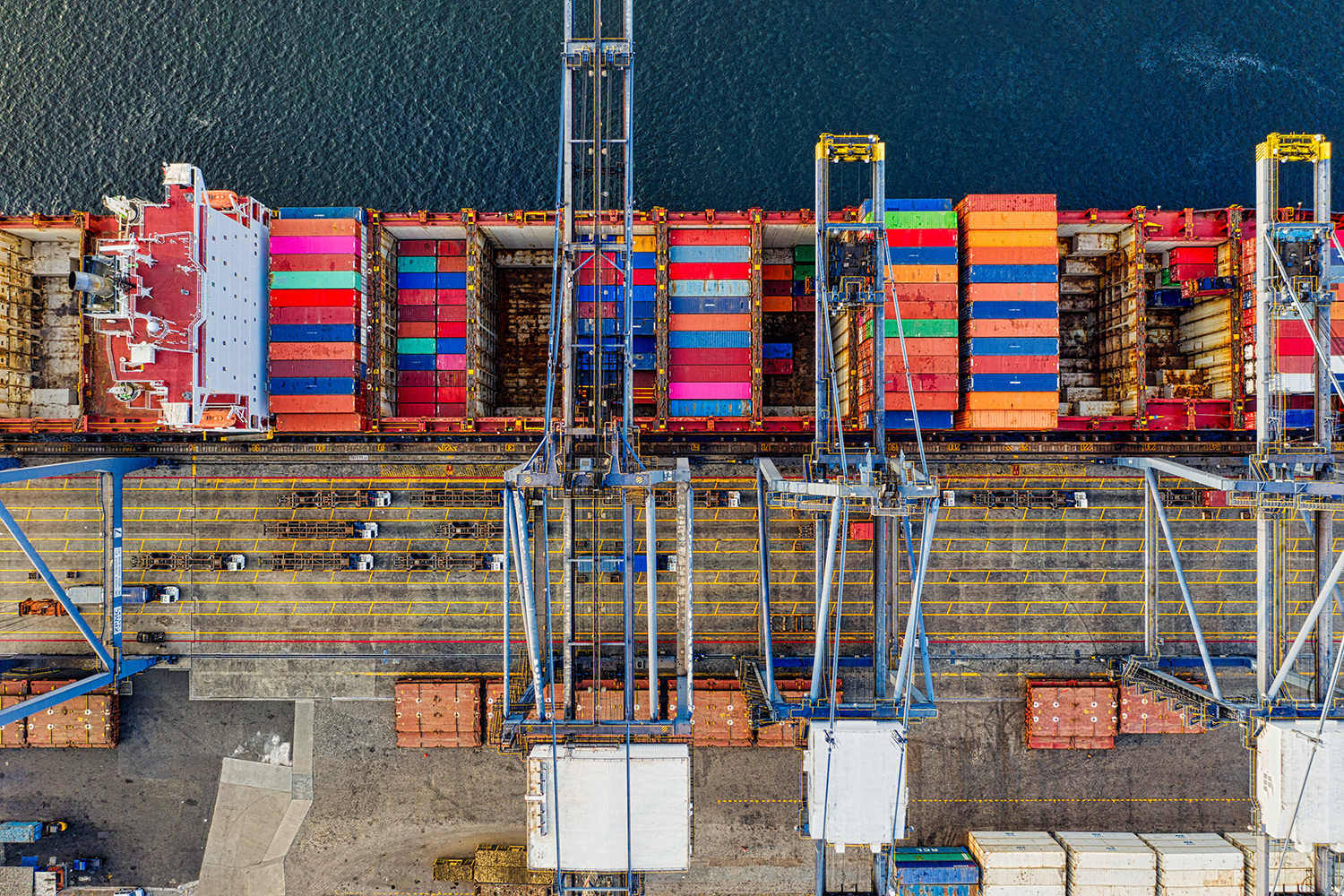 How To Grow Your Freight Broker Business Fast
Category: Freight Broker
04/18/2022
Let's face it, as a freight broker, owner-operator, or trucking company, you need to constantly be finding more loads to move. One of the most important things you can do is to cultivate relationships with shippers. By building strong relationships with shippers, you create loyalty and repeat business. But how do you go about finding new shippers to work with? Here are a few key ways to find new shippers. Below are just a few marketing ideas you should try.
Get Organized – Make Sure You Have a Plan and Know What You Need to Do to Grow Your Business
Freight brokers who are organized will be more successful than those who aren't. Freight brokers need to have a plan and know what they need to do to grow their business. Try to keep all your records in digital format and store them in the cloud. You can use a program like DropBox or Google Drive to store these safely. You must make a shared calendar for your entire team and put everything on it. You need to run your entire operation based on this.
Gathering Leads and Cold Calling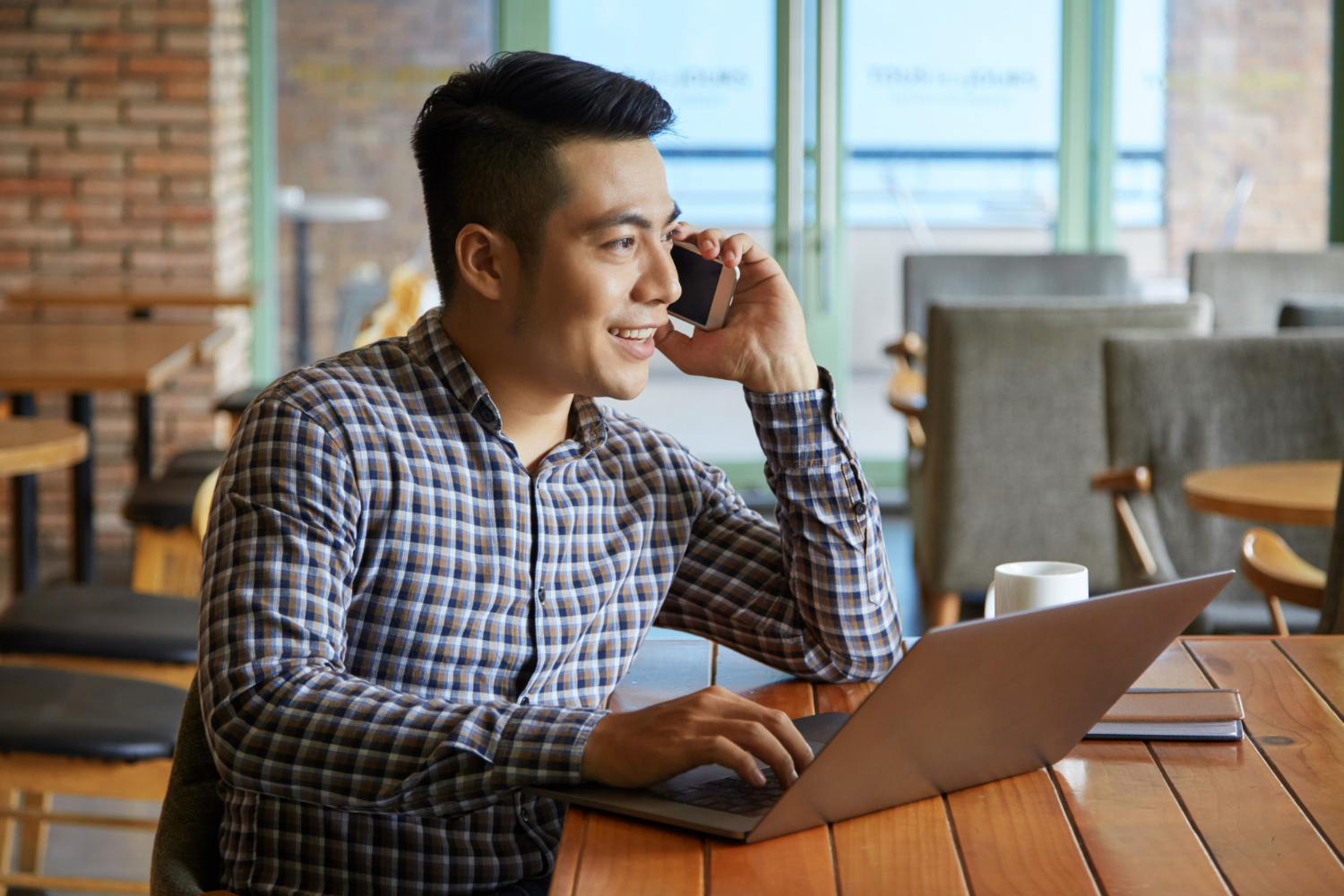 One of the best ways to find new shippers is to gather leads from your existing network of contacts. Ask your colleagues, friends, and family if they know anyone who ships freight regularly. If you have a good relationship with a particular shipper, then you need to grow that relationship. You can even ask them for referrals to other shippers.
However, you'll eventually reach the point where you need to gather new leads.  There are many ways to generate leads, such as online directories, trade shows, buying a shippers list and networking events. Once you have a list of potential shippers, the next step is to reach out to them.
Cold calling can be an effective way to get in touch with new shippers. When reaching out to prospective shippers, it is important to be professional and courteous. Be sure to have information about your company and services ready to share. You should also be prepared to answer any questions that the shipper may have. Once you have made initial contact with a potential shopper, it is important to follow up. By staying in touch, you will keep your company top-of-mind when the shipper is ready to do business.
Create a Follow-up Calendar and Stay in Touch With Leads
Once you've made initial contact with a potential shipper, it's important to follow up. This shows that you're interested in doing business and that you're willing to put in the extra effort to maintain a relationship.
Persistent freight brokers will be more successful than those who give up easily. Freight brokers need to be persistent to grow their business. You really can find new shippers by making sure they follow up with leads, cold call potential clients, and build relationships.
As a freight broker, you probably already have a lot of tasks on your plate as it is. So if you're anything like me you probably dread the idea of following up with cold calls and collecting information from contacts just so that you can stay in contact over the phone or email during your free time. The thing is though, following up with these people isn't nearly as bad as it seems – especially when there's an easy way to do it!
I use a follow-up calendar to keep track of all the people I need to contact and when I need to do so. This way, I can make sure that I'm staying in touch without having to put in extra work outside of my normal routine. If you're interested in using a follow-up calendar, there are plenty of templates online that you can use or you can create your own.
Building Relationships With Potential Shippers
When you're first starting out, it's important to build relationships with potential shippers. By building relationships, you create trust and goodwill. These things will help you down the road when you need to ask for business. Freight brokers who take the time to build relationships with their potential shippers are more likely to be successful than those who don't. This really is key to your success. You absolutely need to build relationships to grow your business. After all, it's easier to keep working with a past client than to find a new one.
Use Technology to Make Your Operations More Efficient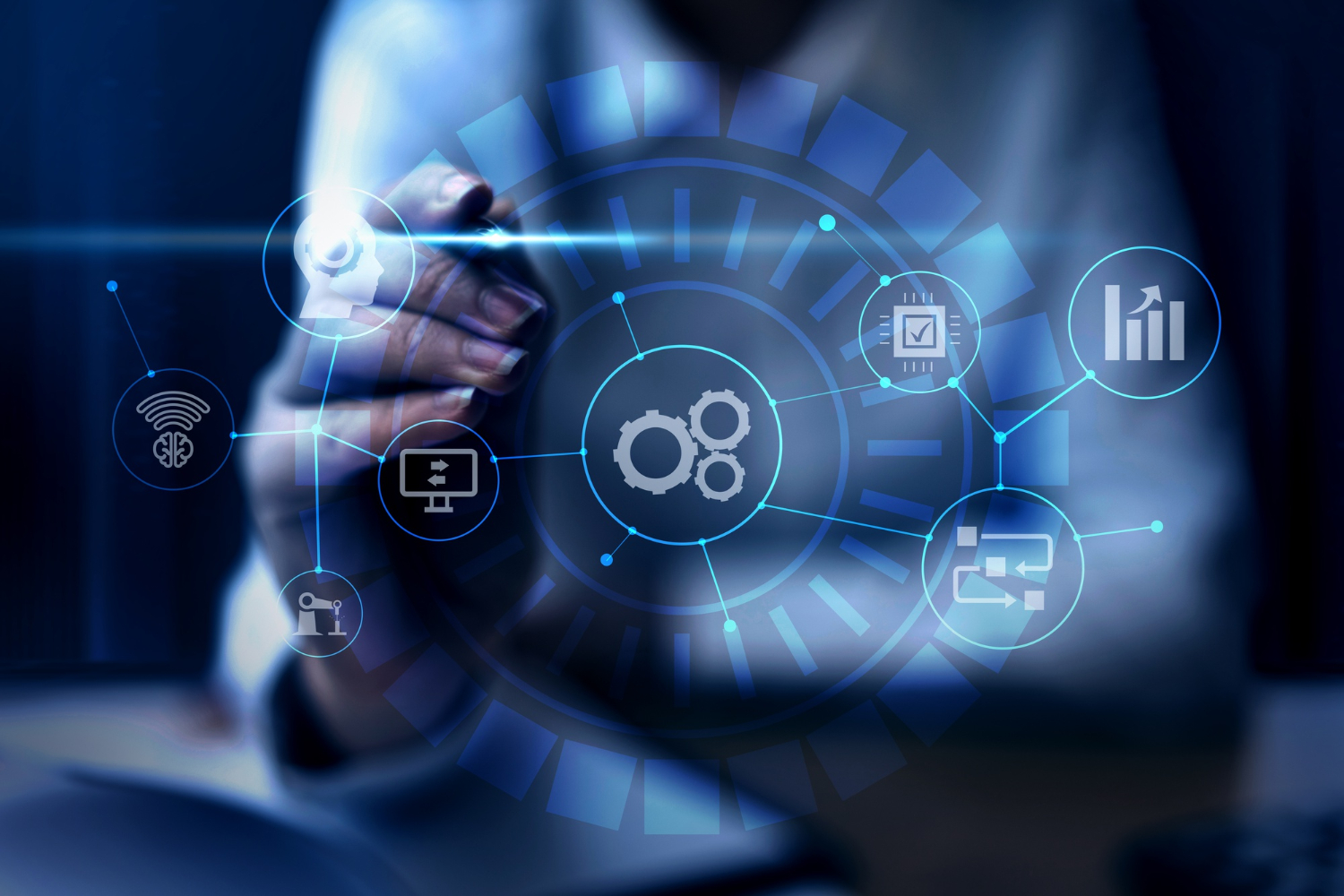 Make sure you're using the latest technology. Freight brokers who use technology effectively will be more successful than those who don't. Freight brokers can use technology to their advantage by keeping up with the latest trends, using social media, and using online tools to find new shippers. A TMS (transportation management system) like LoadPilot.com can be a HUGE asset to your freight brokerage. LoadPilot is a freight broker software that helps freight brokers move more loads in less time. LoadPilot is a web-based application that makes it easy for freight brokers to find new shippers, get quotes, and book loads. With LoadPilot, freight brokers can manage their business from anywhere with an internet connection.
Have a Top Quality Website for Your Freight Brokerage
Another great way to find more leads is by having a great website for your business. Your website is the first impression potential shippers will have of your freight broker business. It's important to make a good first impression by having a top-quality website that is professional and easy to navigate. A great website will help you attract more leads and grow your business. EZ Freight Websites is the perfect solution to create a top-quality website for your freight broker business. If you're website isn't up to par, then you should consider doing a quick facelift.
Some things to consider when designing your website:
– Use a professional design template
– Use easy to navigate menus
– Include key information about your freight broker business
– Use keyword-rich content
– Include testimonials and customer reviews
– Have a strong call to action
Make sure your website is designed to attract and convert leads. If you're not sure how to do this, then a great resource is EZ Freight Websites. Take the 30 day free trail and see if it fits your needs.