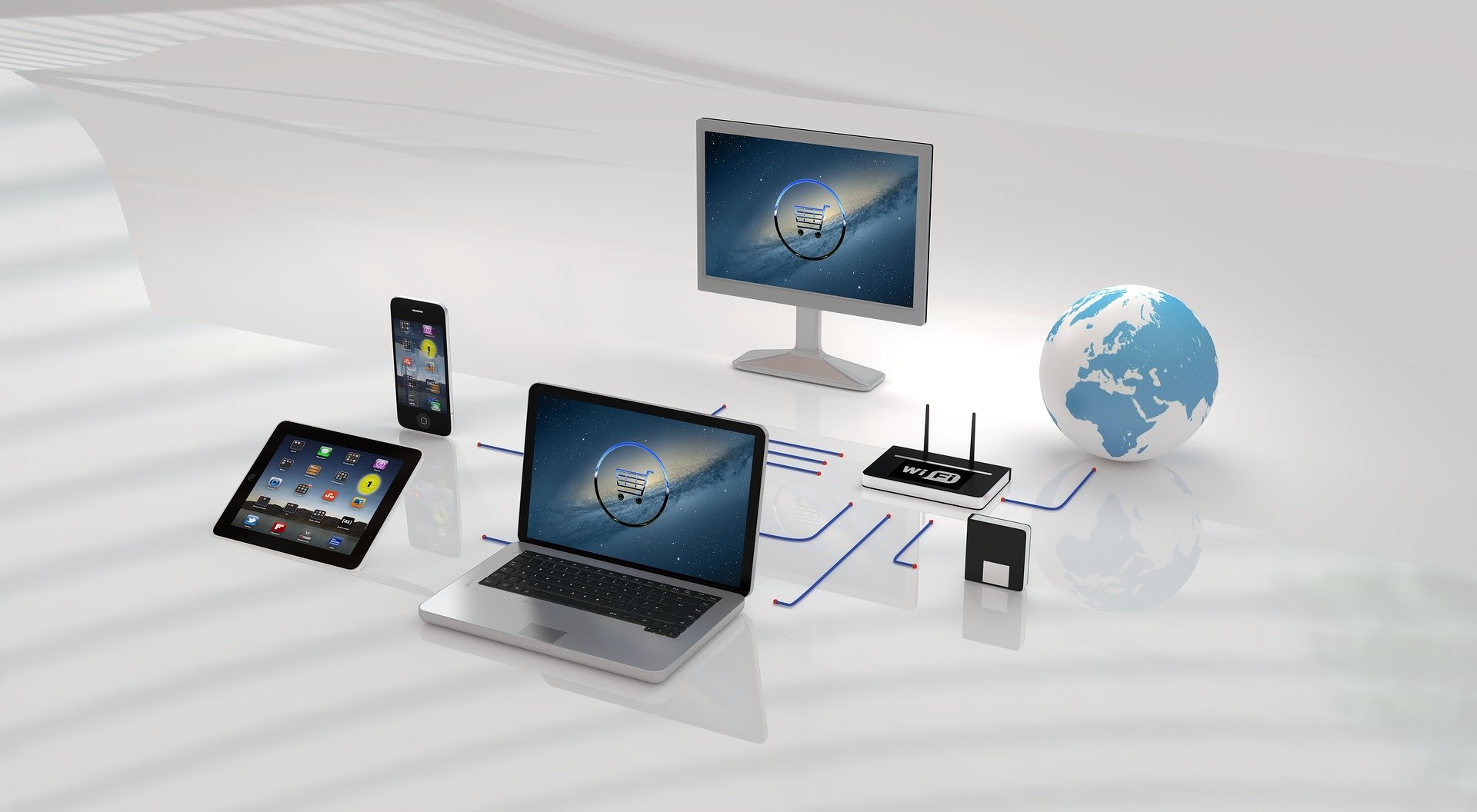 Does Your Website Need A Facelift?
Category: Freight Broker
06/14/2022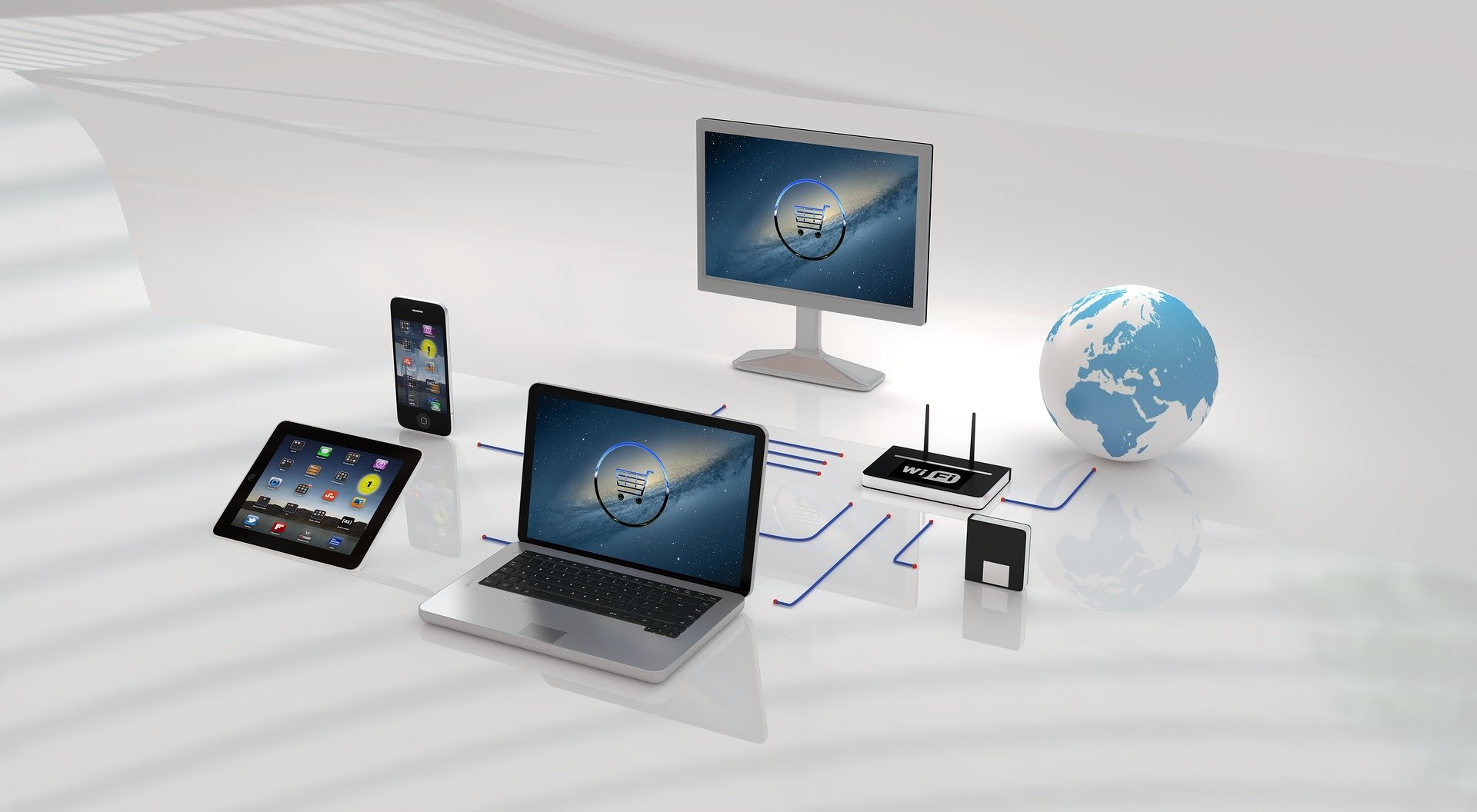 Is your freight broker website looking a little tired and dated? Do you not feel confident sharing your website with prospective customers? A website facelift might be just the thing. This can give your business a fresh new look that will help you stand out from the competition. With a modern design, your website will be more attractive to customers and help you close more sales.
By having a website facelift, you can give your business the boost it needs to start seeing results. With our team of experienced designers, we can help you create a website that looks great and helps you sell more products or services.
When creating or updating your website, it's important to evaluate it regularly to make sure it's meeting your needs. Let's take a look at some of the most important signs that you may need a facelift.
1. Is Your Website Easy to Use?
One of the most important things to consider when evaluating your website is how easy it is to use. Make sure all your content is easy to find, and that navigation is simple and straightforward. If people can't find what they're looking for on your website, they'll quickly move on to another site.
2. Is Your Website Mobile-Friendly?
With an increasing number of people accessing websites from their mobile devices, it's essential to make sure your website is mobile-friendly. That means it looks good and functions well on smartphones and tablets. If your website isn't mobile-friendly, you're likely losing business.
3. Is Your Website Secure?
Another important thing to consider when evaluating your website is security. Make sure your site is using "https://" so that it's encrypted and secure. Also, be sure to keep your WordPress installation and plugins up to date to reduce the risk of vulnerabilities.
4. Is Your Website Fast?
Another important factor in website usability is speed – people are impatient, and if your website takes too long to load, they'll quickly move on to another site. There are a number of things you can do to improve your website's speed, including using a caching plugin and optimizing your images.
5. Are You Getting the Results You Want?
Finally, it's important to evaluate your website in terms of the results you're getting. Are people finding your website and taking the action you want them to take? If not, it may be time to make some changes.
What To Do Next?
A facelift for your website is the perfect way to improve its appearance and credibility. Making sure that your website is effective and up-to-date is an ongoing process, but it's well worth the effort. By taking the time to evaluate and update your site on a regular basis, you'll ensure that it continues to meet your needs and help you grow your business. If you're ready for a great-looking new freight broker website, then check out EZ Freight Websites. They even offer a 30-day free trial so you can make sure it's right for you.