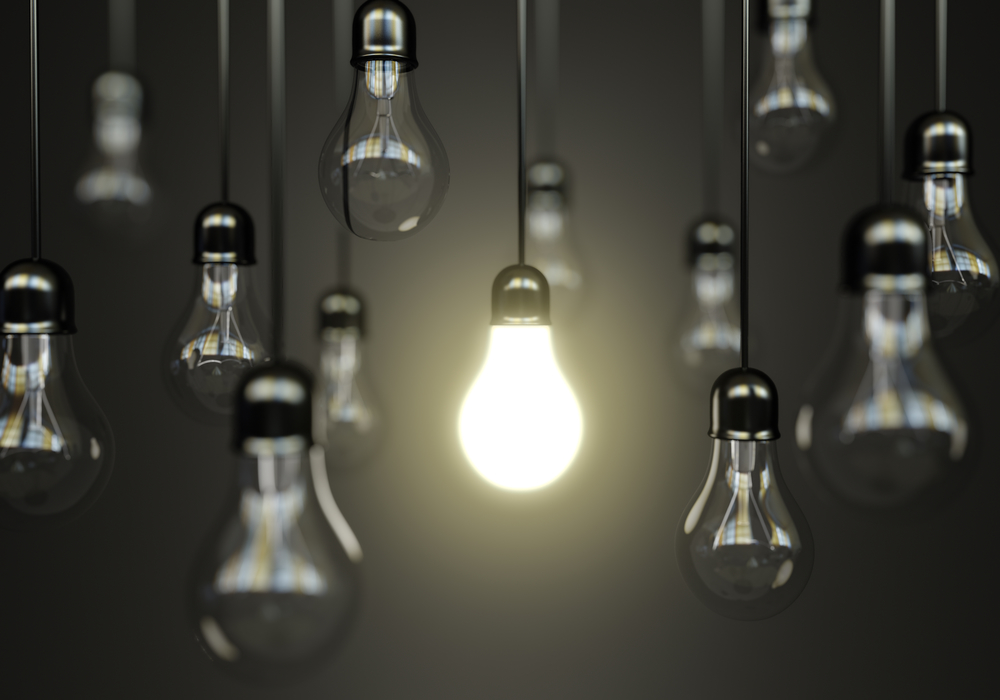 Simple Marketing Ideas you can Implement Right Now
Category: Freight Broker
09/12/2019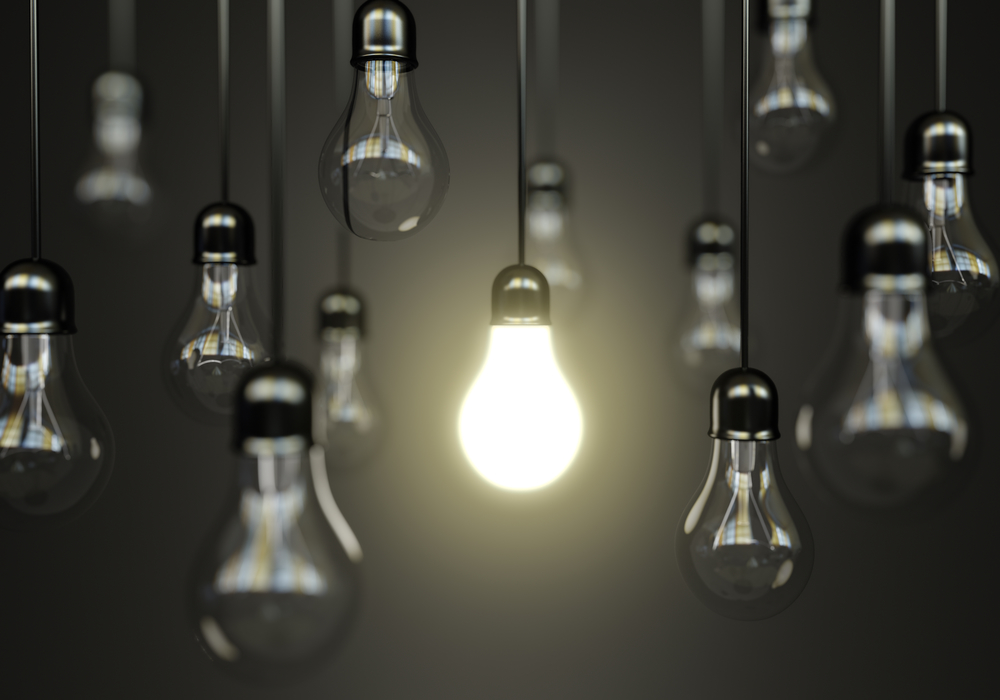 You've recently become a freight broker. Perhaps you're new to the industry and are looking for ways to grow your business. Maybe you've been in the freight business for a while but haven't had much success in marketing your services. Whatever the case may be, if you want to grow your freight broker business, there are some simple marketing ideas you can implement right away.
By implementing these simple marketing ideas, you can start to see growth in your freight broker business. Stay focused and continue to market your services to the right audience, and you'll be on your way.
Get Involved with Social Media
Don't forget this important arm of marketing that most of your customers spend a bunch of time on. It is simple to make a business profile on social media sites such as Facebook and Instagram and will give you a place to post pictures, provide contact information, and develop relationships. Social media is a great way to connect with potential clients and customers. Make sure you have a presence on popular platforms such as Facebook, Twitter, and LinkedIn. Share relevant content that will be of interest to your target audience. Engage with others in the freight industry and build relationships.
Develop a Strong Website
Your website is often the first impression potential clients will have of your freight broker business. Make sure your site is professional and up-to-date. Include relevant information about your services, testimonials, and contact information. Use keyword-rich content to improve your chances of being found in search engines. EZ Freight Websites is a great way to build a professional website fast. We offer great customer service and can help you through all the steps. You no longer have to be a huge company with millions in revenue to be able to afford a website. Sites like EZ Freight Websites allow you to use specific templates specially designed for the trucking industry, input a few pieces of information and you can have a live online presence within minutes and for as little as $25 per month. Try it for free right here.
Stay Involved with Industry Associations
There are many industry associations you can get involved with as a freight broker. These organizations can provide valuable networking opportunities, resources, and education. Some of the most popular freight broker associations include the Transportation Intermediaries Association (TIA) and the National Customs Brokers & Forwarders Association of America (NCBFAA).
Ask for a Review
These days, online reviews are often the first place a potential client will go to check out your background. Sites like Yelp!, Google and Facebook are simple to use and are easily found by anyone searching for information about you and your business. If someone is happy with your service, ask them to leave a review. You can also proactively seek out testimonials from clients and post them on your website or social media platforms.
By implementing these simple marketing ideas, you can start to see growth in your freight broker business. Stay focused and continue to market your services to the right audience, and you'll be on your way.
Diversifying Your Clientele
When you're first starting out as a freight broker, it's easy to get caught up in working with whoever will give you business. While it's important to build up your client base, you don't want all your eggs in one basket. Diversifying your clientele will help to reduce the risk of losing all your business if one client decides to go with another freight broker.
There are a few things you can do to diversify your clientele:
Develop relationships with multiple carriers. By having carrier options, you'll be able to offer your clients different shipping options and rates.
Offer a variety of services. In addition to traditional freight brokerage services, you could offer value-added services such as warehousing and packaging.
Create marketing materials specifically for each target market. You may have different marketing materials for retail clients than you would for industrial clients, for example.
By diversifying your clientele, you'll be able to weather any storms that come your way and keep your freight broker business thriving for years to come.
Offer Seals for Referrals
Advertising, marketing and even social media is important in your marketing mix but nothing will ever beat word of mouth from a trusted source. Offer your customers a discount on the price (or find some other way to add value) for every viable referral they send your way. You can even offer a bigger discount for referrals that turn into actual clients. Not only will this save you money on marketing, but it will also help to build relationships with your customers.
So How Do You Take The First Step?
These tips are just the beginning. If you want to continue growing your business, we suggest getting involved with social media, developing a strong website, staying involved with industry associations, and asking for reviews. All of these activities can help increase traffic to your site and boost your bottom line. And if you're looking for an edge on the competition, consider getting a professional-grade website from EZ Freight Websites. Our platform is designed to make freight shipping easier than ever before, so you can focus on what you do best – running your business. Contact us today for a free trial and see how our software can help take your company to the next level. Get started today.
Keyword:
ezfreightwebsites
,
freight websites
,
marketing
,
marketing trucking
,
trucking
,
trucking business
,
trucking company websites
,
trucking industry
,
trucking website
,
websites for truckers
,