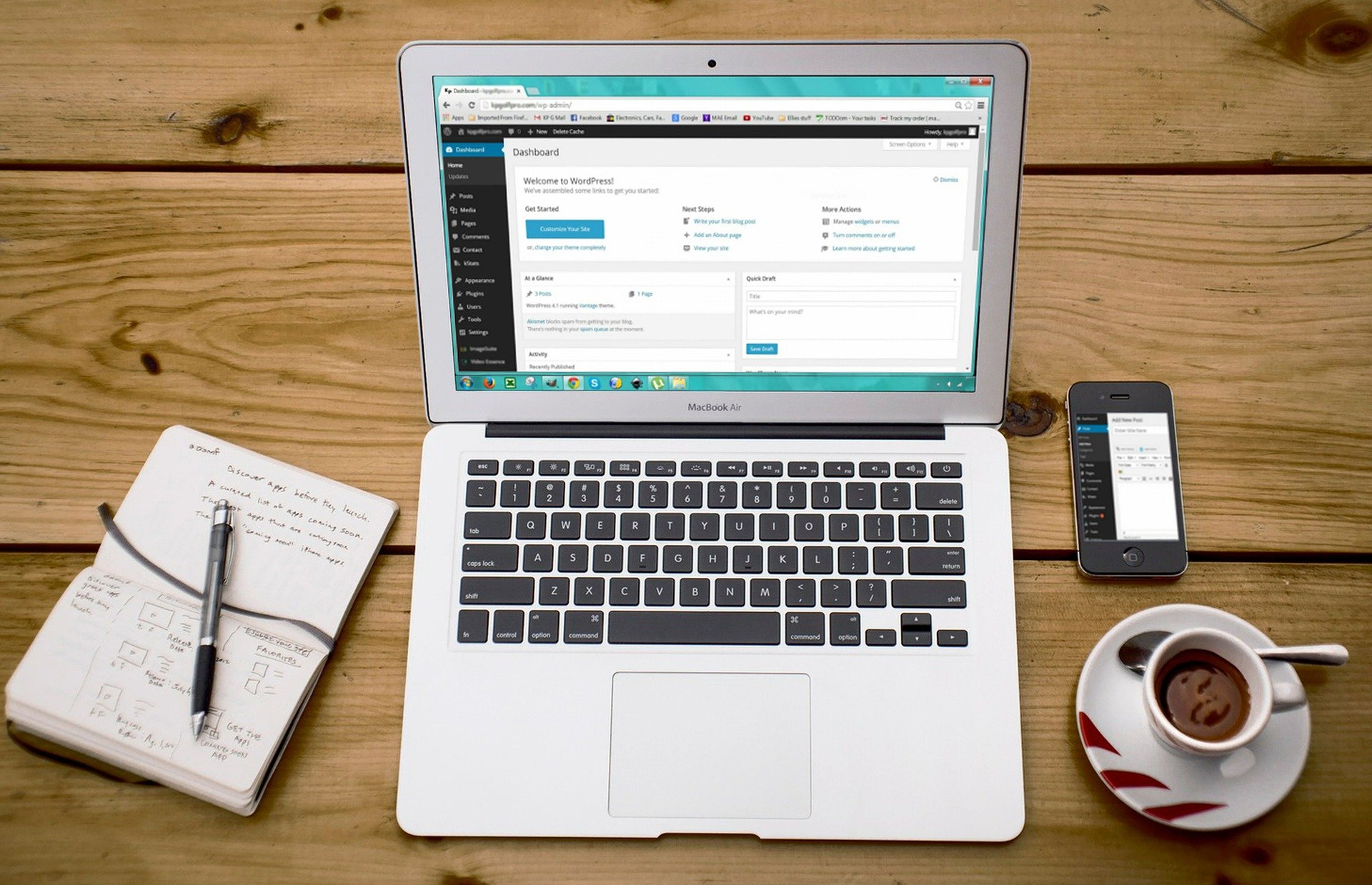 Leveraging Your Website to Find New Shippers
Category: Freight Broker
05/27/2022
As a freight broker or logistics professional, you need to find more shippers (customers) who need freight moved, but it's hard to find the good ones.
It can be tough finding new customers when you're a freight broker. The freight brokerage industry is incredibly competitive and it can be tough to find new customers. Most of your time is spent trying to fill up your truck with loads, rather than developing long-term relationships with customers. Not to worry, as we're going to share with you some powerful strategies to help YOU start finding more shippers.
You may not realize it, but your website CAN BE one of your most important marketing tools. However, this only works if it's set up right and has the right features. You can use it to attract new shippers and build relationships with existing ones.
A well-crafted and customer-focused freight broker website really can help you find more shippers. We're going to explore the features and strategies you need to make your website start working for you.
Your website needs to be designed to connect you with shippers who need loads moved. Plus, we'll share a few bonus tips and tricks will along the way to help you attract even more customers so you can keep your business growing. The first step is of course to make sure you're website is working well and looking good. So you may need a quick website facelift to get started.
Here are the critical features you MUST have in order to make it start working for you.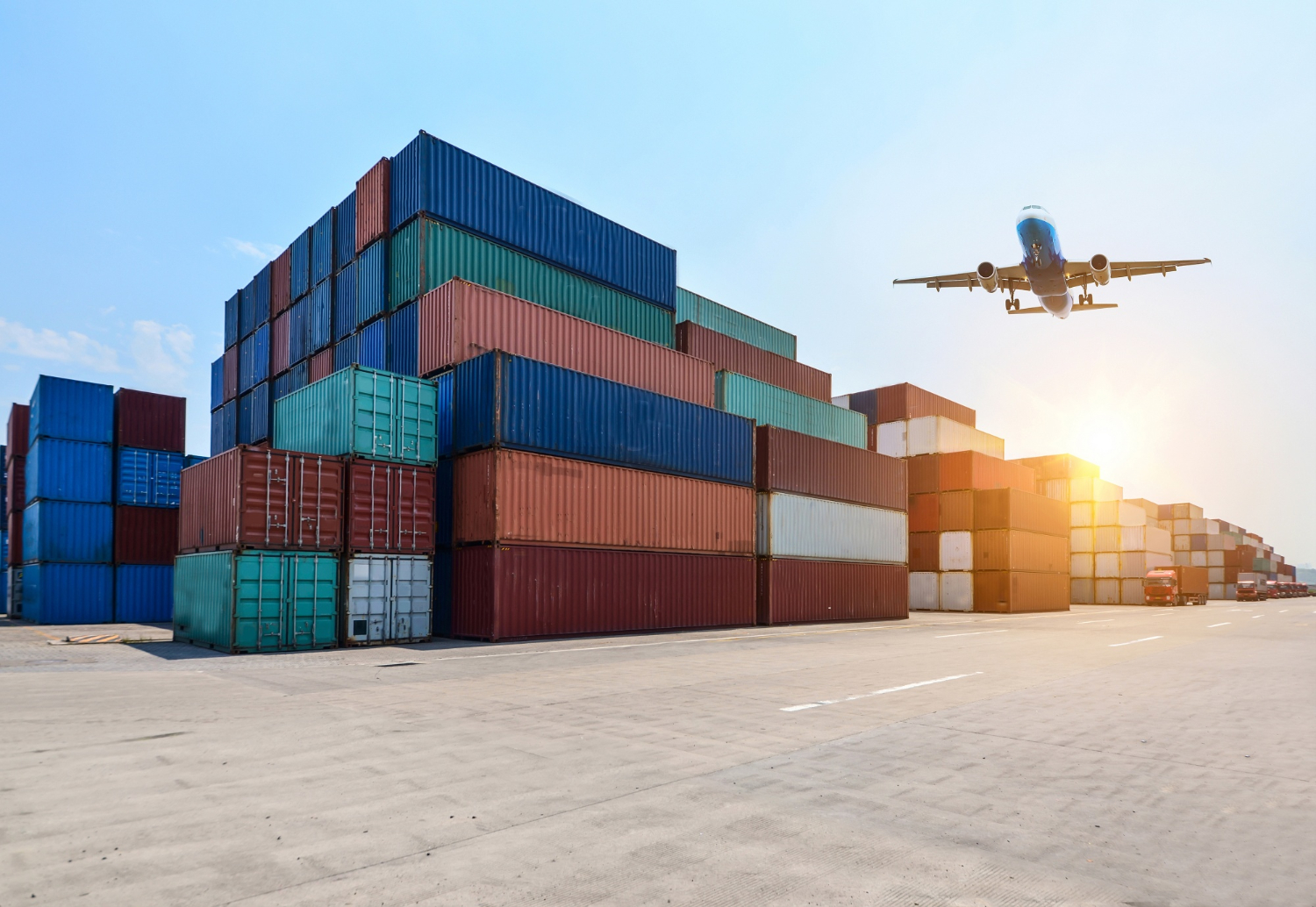 1) Online Chat Pop-up
If you want to find more customers as a freight broker, then you need to have an online chat popup on your website. This is because it can be incredibly difficult to find new customers, and an online chat popup can help you connect with them in a more efficient way.
Drift Chat is a great tool that can help you connect with potential shippers. It's a chatbot that allows you to quickly and easily connect with people who are interested in your services. It's a great way to get more leads, and it can help you build better relationships with your existing customers.
An online chat popup is a great way to connect with potential shippers, and it can help you close more deals. If you're looking for a way to find more customers, then Drift Chat is the tool for you.
2) A Freight Quote Form
When it comes to running a freight broker business, having a freight quote form on your website is essential. This is because a freight quote form allows potential customers to easily get a price quote for the shipment they need to be moved. Without a freight quote form, customers will have to contact you by phone or email in order to get a price quote, which can be time-consuming. This handy online form tells you (the broker) everything about the shipments they want to move. It's one of the hottest leads you could wish for.
Adding a freight quote form to your website is easy and can be done in just a few minutes. All you need is a web developer to help you add the form to your website. Once the form is added, you will start receiving quotes from potential customers. This is a FANTASTIC way to attract new customers and grow your business.
3) Add a button to Request a Zoom Meeting
Adding a "request a Zoom meeting" button to your freight broker website can be an effective way to attract new shippers. By providing a fast and convenient way for potential customers to contact you, it increases your chances of landing their business. Your goal is always to speak to new prospective customers so a zoom chat is a great way to get in front of them. Having a "request a zoom meeting" makes it WAY easier for them to get in touch and learn more about your services. Additionally, by integrating this with an online calendar, you can make it easy for potential customers to see when you're available for zoom meetings. This can help you connect with more potential customers and grow your business. An email is impersonal, but a video chat is the next best thing to a face-to-face meeting.
5) Have Your Very Own Private Load Board
Here's another great feature to consider for your freight broker, trucker or logistics website. Why not add your own load board with only your loads listed on it. Having your own private load board on your website is a great way to attract more shippers and carriers. By posting your freight broker services and rates on your website, you make it easy for potential customers to find out what you have to offer. Plus, by having a dedicated space for posting loads, trucks and shipments, you'll make it easier for carriers to find you and vice versa. This can help streamline the shipping process and lead to more successful transactions.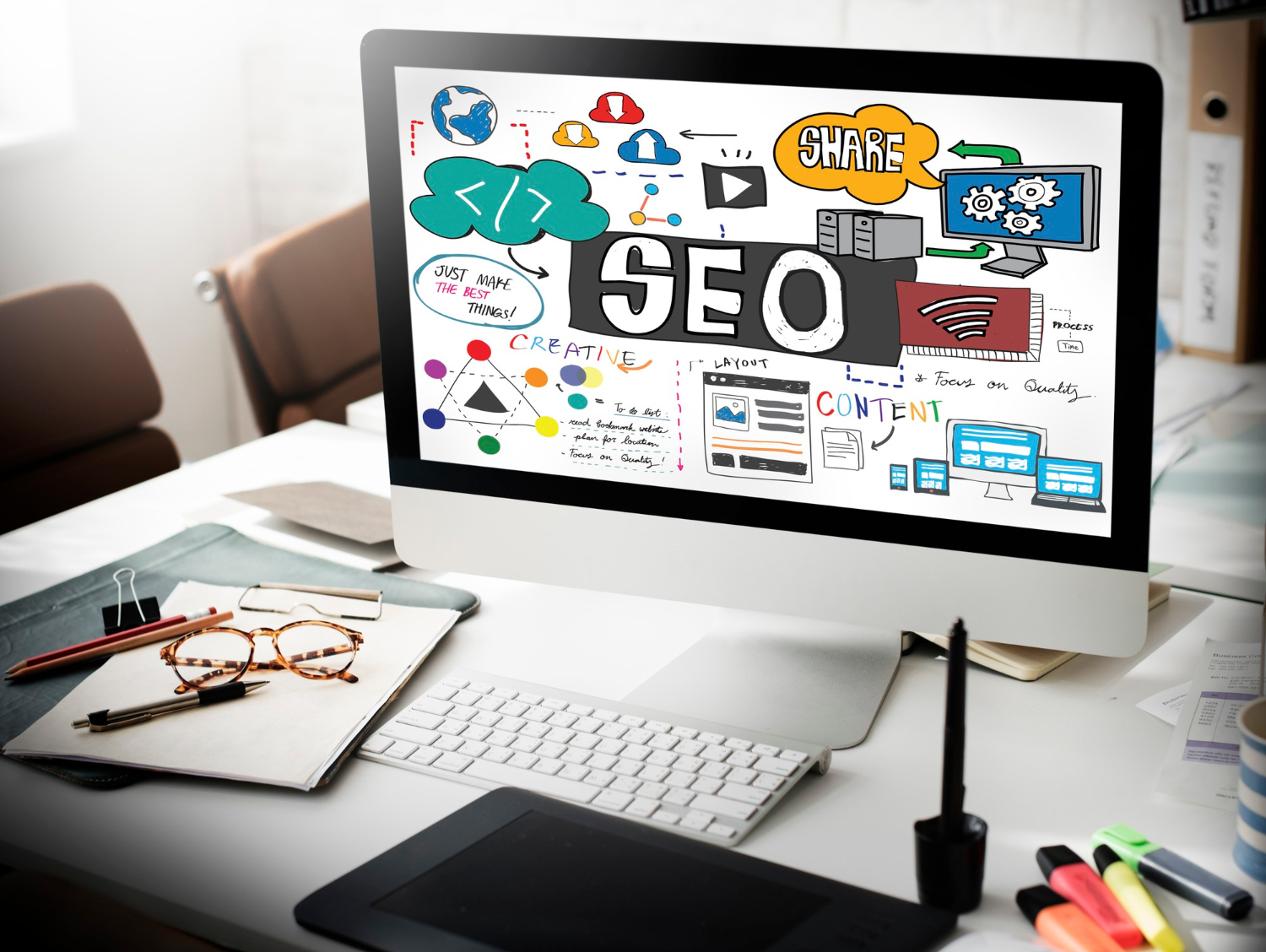 6) SEO Marketing
The most effective and market-focused website in the world won't do you any good if no one sees it. That's where SEO comes in. SEO stands for search engine optimization. This is the art and science of getting you ranked on Google (and other major search engines) for high-value keywords. SEO is a form of marketing and advertising. As the old saying goes… advertising doesn't cost money, it makes money.
Bad SEO will bring you junk traffic and useless spam clicks. High-quality SEO is what you need to bring worthwhile traffic. Yes, this is an investment and it's not an area to cut corners. If you "go cheap" with your SEO budget then don't accept top-quality results.
SEO has two big benefits for your freight broker website. The first is that it helps you rank for high-value keywords that bring in targeted traffic. These are people who are looking for what you offer and are more likely to use your services. For instance, if you can show up on the first page of Google for the phrases shippers are actually searching for then it's a huge win for you.
The second benefit of SEO is that it gives you an ongoing stream of traffic. Once you rank for a certain keyword, you'll get traffic from that keyword every single day. This is unlike other marketing channels where you have to keep paying to get traffic.
SEO is an essential part of any freight broker website's marketing strategy. If you're not doing it, you're missing out on a lot of potential traffic and customers. Yes, it can be expensive but it really can pay for itself many times over. Be sure you're working with the right SEO team to bring in strong results (not phantom clicks and junk traffic). Be wary of working with some fly-by-night operation or an overseas developer. They may bring traffic to your site but it's often bots and low-quality traffic.
Wrapping It All Up
A freight broker website with the right features can help bring in more customers. These features include a load board, SEO, a "freight quote form", an online chat pop-up, and a button to request a zoom meeting. By implementing these into your website design, you will be able to reach out to potential shippers and give them the information they need to make an informed decision about using your services. In turn, this will lead to more business for you and continued success as a freight broker. If you don't have a freight broker website or are looking to upgrade your current website, then check out EZ Freight Websites. You can take a free 30-day trial and see if it's right for you.