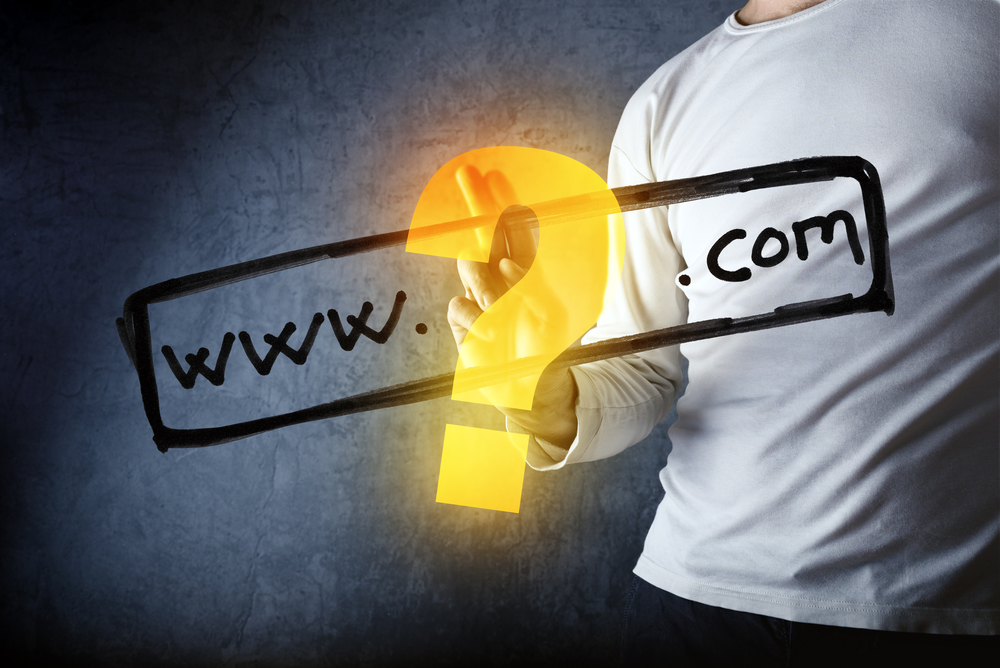 www.MyCompany.com
Category: Freight Broker
09/11/2019
When using an affordable website creator or blog creator such as WordPress for your trucking company, you are often stuck with a website address such as mycompany.wordpress.com. While it is definitely a good thing to have your own personal site, no one is going to find it at that address by just searching the internet.  You see, search engines such as Google and Bing use very complicated algorithms that dictate which websites get listed first when a customer searches for a phrase or key words. Highest priority is given to well named websites that are rich with the key words of the search phrases.
Fortunately, some companies will allow you to use your own custom domain name while you take advantage of the ease of their template website creators. You won't have this problem with EZFreightWebsites.com. For a very small monthly investment, your website will be created and go live in a matter of minutes with your own personal domain name. Try it yourself risk-free for 30 days at our EZFreightWebsites Free Trial Offer.
Need help in getting a domain name for your website? It is really simple.  Go to GoDaddy.com and search for the name you want.  Assuming it is available, the cost will be $11.99 per year for you to "own" that website address. Done!
Keyword:
custom domain
,
domain name
,
instant website
,
template website creators
,
trucking website
,
website address
,
website creator
,