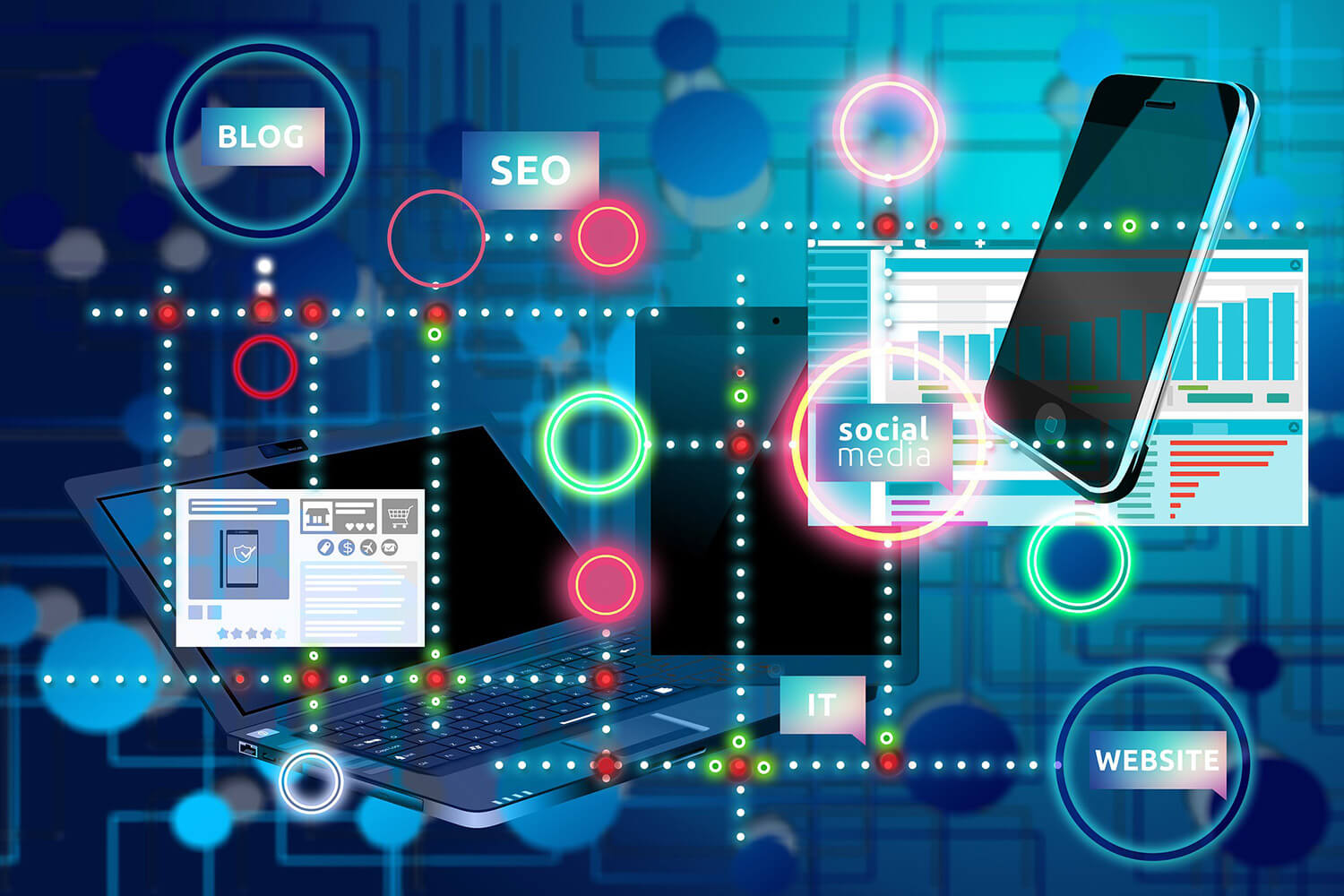 Why A Website Is a Great Investment For a Freight Brokers Business
Category: Freight Broker
05/02/2022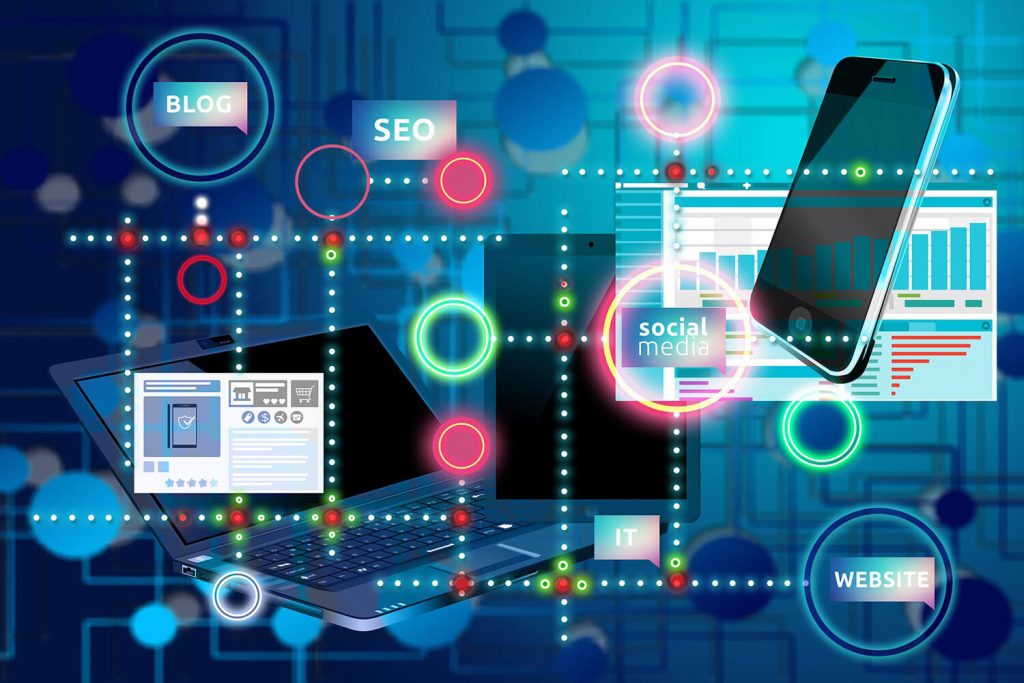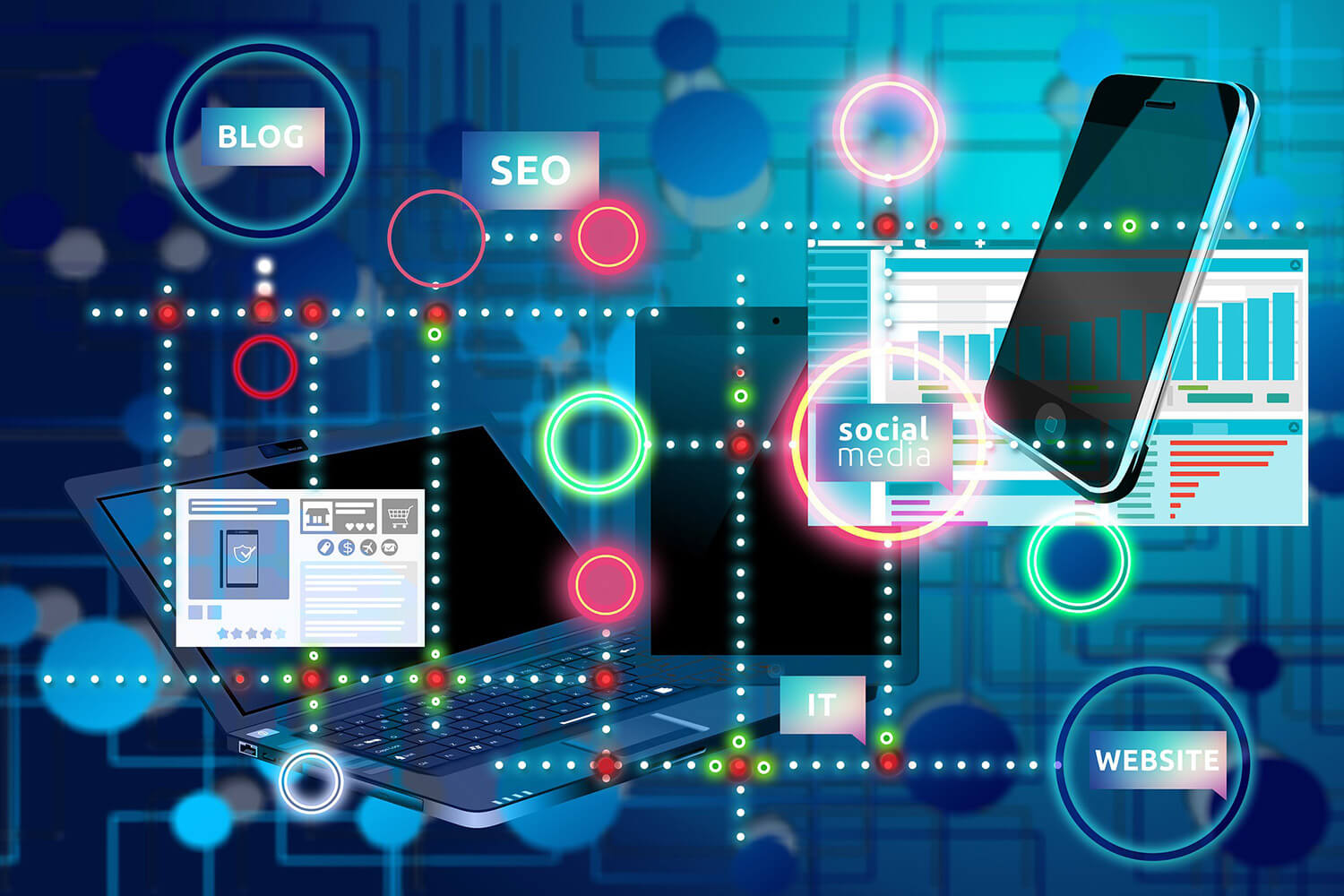 If you are a freight broker, owner operator, dispatcher or logistics manager, then you are probably always looking for more loads to move. You might be asking yourself if creating or updating a website for your business will bring you more business. Let's dive in and take a look.
It has been two years since the pandemic started and everyone would agree that the dynamics of the world have changed. This worldwide experience has opened people to a lot of exploring, and in this regard, the internet has proven to be a powerful tool to get life going. Social media has been in the center of everyday living and admit it or not, it has played a vital role in people's lifestyle choices, daily decisions, and so much more.
The worldwide web has been the go-to resource of many due to its accessibility. But, many would think that since it entails the use of technology, it is complicated, time-consuming, and expensive. So, unless the business has picked up or is "large enough", having a website has not been one of the priorities of small-medium enterprises.
This begs the question, "Should my livelihood have a website?" Let's explore what a website does for your business and what it entails to create and maintain it. Let's find out if it's all worth it, to create a website.
It Helps Market Your Freight Broker Business
With accessibility as a primary asset of the internet, it only makes sense that businesses take advantage of the attention to promote their products and services. Gone are the days when you will need to set up posters or distribute flyers to promote your business. In this day and age, these are done through websites.
You'll Look Way More Professional
One of the primary considerations of a client in choosing to make business with a company is the legitimacy of the business. Nothing beats the credibility of a company that is transparent and confident enough to publish its business. After all, the more details a client knows about the company, the easier it is to build that trust.
Sure, word of mouth may still be effective, but a website can go beyond that. It contains pertinent information for a business to be searched and evaluated by their client. This feat helps customers learn about what business you run and have a feel of what they are to expect when working with you.
As an end result, a website provides that peace of mind to clients as it is an indication that the business is open to their scrutiny and feedback. This drives away any shade or uncertainty about the company. It allows clients to explore the business' capabilities and your business to prove its worth.
A One-stop-shop for Your Products and Services
A restaurant provides a menu of the food they serve for customers to know what is served and be able to decide which ones they need. An appliance center would have a catalog with a complete list of their products that could not be displayed. These things serve the same purpose – to inform the customers of their options.
A website comes with so many functionalities that can be integrated into it giving clients an easy way to navigate through it. It lessens the need for phone calls depending on the completeness of details you put into the products. Most of the time, clients would just be adding to the cart.
A website houses all products in organized tabs for clients to easily find what they need. Just like a good menu or a catalog, it becomes even more interesting with animation, color, etc. To top it off, nobody needs to scramble through piles of paperwork just to find this list as it appears in just a few clicks.
A Great Website Is More Cost-efficient Than No Website
You may think you saving money by not having a website but it's actually costing you money. That's because a good website can actually BRING IN business. Skipping on your website is like throwing out your watch in order to save time. It just doesn't work like that.
A catalog, a flier, or a brochure – you will probably need most of these to get the word out about your business. Large companies would even set up advertisements on TV or over the radio. These cost a fortune to create much more to publish or air.
There are misconceptions that it is expensive to create a website. Some would think that it can only be done by tech-savvy people, so it requires business owners to hire developers to create these for them. That is all a thing of the past.
Today, one could easily find tutorials on YouTube on how to start a website and get recommendations on where to get the needed elements to start.
However, if you're like most freight brokers, then time is money. So a service like EZ Freight Websites can be a life-saver. They make it easy and effortless to create an amazing-looking business website. Plus, since everything is web-based, it does not need to be distributed as the internet on its own has a wide reach.
A Website Improves Your Communication With Customers
A good business also banks on its ability to be able to make its clients know how it is doing and establish that confidence in them that they are there to last. To get to this level, a business has to build its connection through constant contact and efforts to be visible as often as possible. This is a complicated task made easy by the internet.
It Gives You Availability
When one decides to do business with a company, one of their considerations is being able to contact the company and that communication is fluid. This is to ensure efficiency in transactions and prevent delays in operation, which are important in business. Clients run to a business' website to be able to look for this information.
Being able to consistently post updated contact information on your website is also a way to show responsibility, as it would mean that you are serious in taking care of your customers. That is the reason why contact details are repeated in several sections of a website, to give customers a feeling that you are available for them. That is a way a website helps you build an impression on your clients.
It Allows You to Respond Quickly and Efficiently to Your Clients
Traditionally, to gain information about client concerns, one has to be constantly manning the phones to ask these questions and collate or relay them to whoever has the solution for said concern. This one-to-one correspondence should be alright but is not the most efficient way to address a client's needs. Eventually, you will find yourself spending more time on the phone answering questions rather than doing the actual tasks your business is supposed to do.
Forms on websites are now used to collect these queries or requests and give business owners more time to respond to them with their best options. These are more efficient in that it eliminates unnecessary conversation and focuses on resolution. If the concern would require a conversation, your clients would still have the option to reach you through your number on the website.
Your Website Can Collect Client Data for Contacts
Similarly, forms can be used to collect information from customers and use them to grow your connections. Visiting your website and submitting their information is an indication that they would be interested in making business. These are elements that can be tapped in a website to build that network and start expanding your reach.
Most of the time, budding businesses would either invest in contact lists to bring in more business. To maintain momentum, a website would keep adding to that and keep your business running.
So How Can You Get Started?
Websites are essential for businesses in the modern age. If you don't have a website, you're missing out on a valuable opportunity to reach more customers and grow your business. Now that you know the importance of having a website for your business, it's time to get started. If you already have a website, but it's not doing the job you need it to, consider a new website with EZ Freight Websites. We can help make sure your website is effective in driving traffic and converting visitors into customers. Don't have a website? No problem! So what are you waiting for? Get started today!