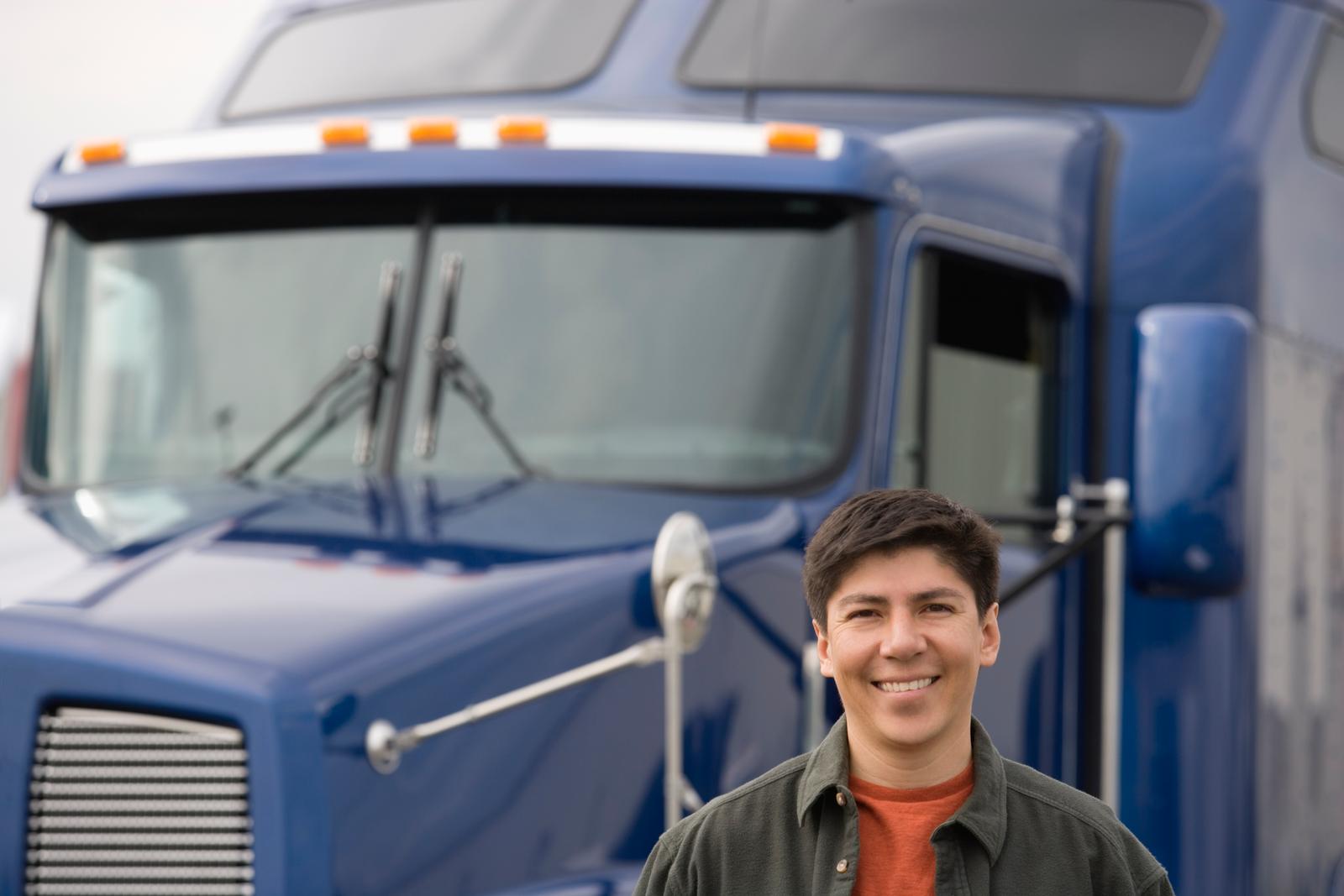 The Secret to a Bigger Trucking Bottom Line
Category: Freight Broker
09/11/2019
If you are an owner-operator, fleet dispatcher or a freight broker / freight agent, then you already know how to get loaded. It isn't that complicated, right? Subscribe to a load board or two, search for loads, call on the loads you want and then drive to the shipper for the freight. This usually works pretty well but we are all limited by how many trucks we have and our access to other resources (such as money to expand the fleet). If you can't increase the number of loads you have right now, the only other choice to bring more money home is to find high paying freight loads.
How to find these loads? The secret is to build relationships with shippers and brokers. And how to build relationships? Deliver excellent service. When you deliver excellent service time and time again, these shipping customers will begin to rely on you and a relationship will form. Just think about it – if you needed to hire a plumber to fix your sink, you might search Google for one near you. If that plumber shows up on time, communicates clearly and charges you fairly (in other words, provides excellent service), why would you waste your time looking online again for a different plumber? Next time something goes wrong with your plumbing, it is quick and easy to call the guy who you know will come through for you.
So you may have to start off taking some low paying freight and there is nothing wrong with that. After all, we have to keep those wheels turning because we don't want our truck sitting idle. But after delivering some quality service on these loads, keep in touch with these shippers (freight brokers, too). Remind them you are available and they can skip the hassle of posting to load boards by calling you directly. With the time they save and the reliability they trust, they may start giving you some better loads.
Try finding a specialty or a niche market for your transportation business. If you have delivered a certain type of freight several times, you can try marketing yourself as the logistics expert on those types of loads. Communicate with your shipper or freight broker that you are experienced and know "the ins and outs" of delivering a particular type of freight load safely – and don't forget the big secret to developing these relationships: deliver excellent service.
Keyword:
freight broker
,
freight broker business
,
freight load board
,
freight shipper
,
high paying freight
,
load board
,
logistics business
,
transportation business
,
truck driver
,
truck driving
,
truckers
,