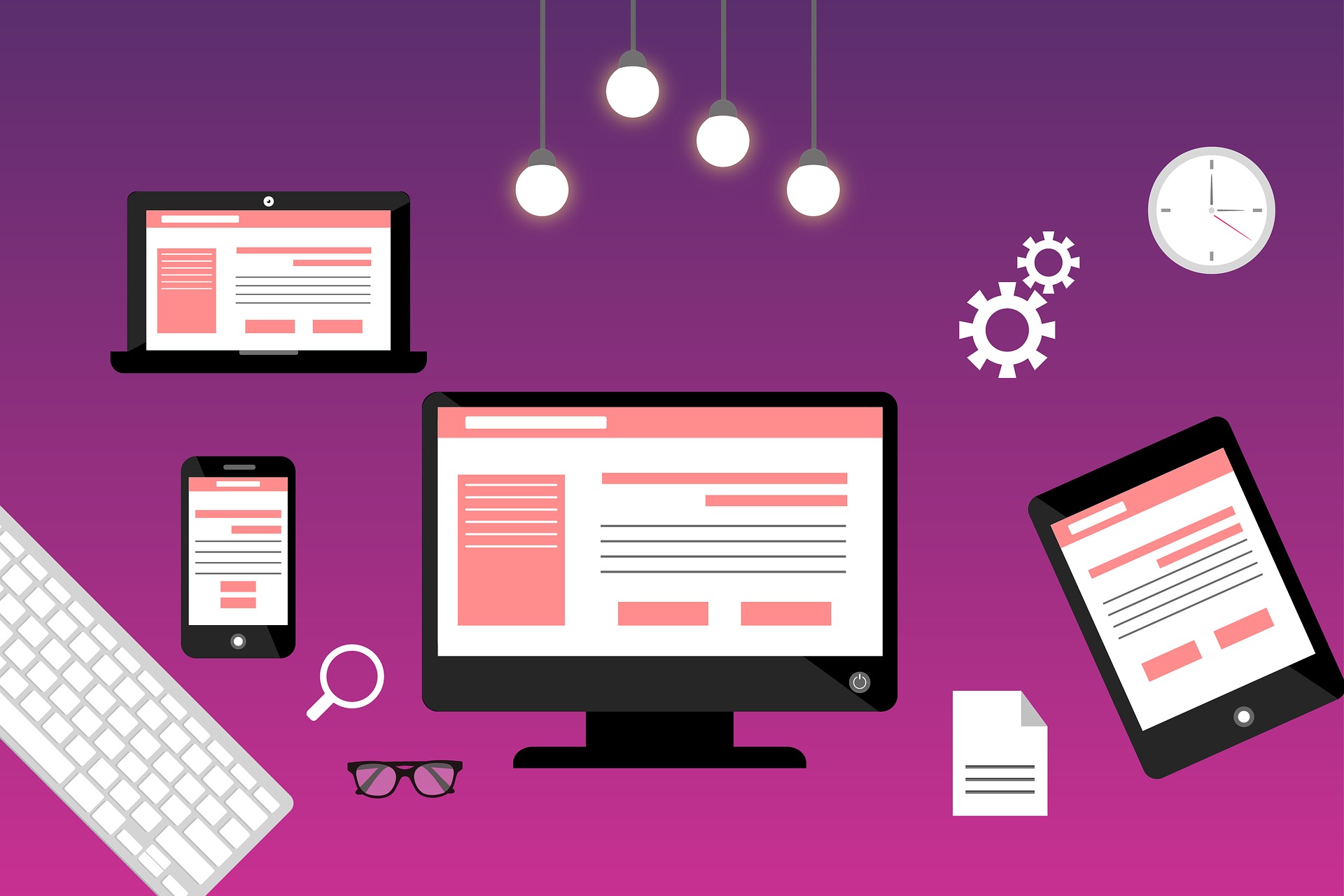 The Advantages of Using a Freight Broker and Trucking Combo Website
Category: Broker / Trucker Combo
07/08/2022
Do you own or manage both a freight brokerage AND a trucking / logistics company? If so then you know how difficult it can be to properly market your business. You need to have two separate websites if you want to do well in each industry. But, that can be expensive and time-consuming.
EZ Freight Websites has the perfect solution. A combo website is the perfect solution for you. This website combines the best parts of a freight broker website and a trucking company website, so you can save money and time.
What exactly is a combo website?
A freight broker and trucking combo website is a website that showcases a freight broker company and a trucking company on one site. Although these are two different businesses or companies, the aim of them being put together is to compliment each other's products, thus making business more productive.
This type of website is more cost-effective and efficient than using two separate websites for each type of business. It also helps improve companies' online presence by being visible not just to one side of the business but to both sides.
Optimize Your Businesses Results
These days being resourceful and practical without compromising quality and creativity is what people aim in establishing businesses. Everyone wants to compete in the market with the least amount of expenses for their companies. That is exactly what a combo website does.
Let's dig in and explore what a combo freight / trucking website can do for your transportation business. Our aim is to also evaluate its features and processes and decide whether it aligns with our company goals and strategies.
How Do They Work?
The website runs on a layout where visitors of your custom domain are brought to a landing page that shows your Freight Broker business and your Trucking business, side by side. Now, these logos link to specialized pages for each of your businesses.
Since there is a separation of pages, your businesses share the same identity through the domain but are still completely segregated so as not to confuse your clients. This makes for a more interactive and engaging website.
By using a combo website builder like EZ Freight Websites, you wouldn't need to design the website and put in the tedious work of coding necessary elements into it. You just skip to the good part of putting your company information, logo, color, etc. to make it look as customized as it could get.
What are the Benefits of a Combo Website?
Cost Effective
A combo website costs les than having 2 separate websites. First, it only requires one domain, which cost may vary depending on where you purchase it from. Second, this website cost 20% less than having 2 separate websites. Finally, any add-on feature to one website applies to both websites when in a combo, which is like getting 2 for the price of one.
Easier to Manage
Making changes to the websites requires you to log in to the backend to make edits. When managing multiple sites, logging in may already be tasking. With a combo website, you only need to login once and just toggle through dropdowns to make changes to Menu Settings, Company Details, etc. This saves you time, which is better spent on activities that are valuable to you.
Instant Publicity
A combo website is also strategic to let customers know that you have two businesses running. Visits from your clients would inevitably lead them to view (or at least), glance at your other business. This is easier than driving them to visit 2 separate websites. It might result in more business or ever referrals.
Are There any Drawbacks to Having a Combo Website?
Be sure to get a well-made, high-quality combo site (like the ones from EZ Freight Websites). A poorly created combo website can easily be confusing for customers to navigate through. Since it is a two-in-one website, customers may not know which business to contact for their specific needs. To prevent this, a skillful work of a developer is needed to put stuff in place to ensure that it does not get messy when visitors enter the website.
Fortunately, here at EZ Freight Websites, we've got you covered with layouts, technical work, and even designs, so you don't have to worry about any of these.
Ready To Get Your Combo Website?
Freight / Trucking Combo websites are becoming an increasingly popular way for businesses to showcase their products and services. Not only is it more cost-effective and efficient than using two separate websites, but it also helps improve companies' online presence. In this blog post, we've outlined the benefits of using a combo website and explained how they work. We've also addressed some of the potential drawbacks of combo websites and how to avoid them. If you're considering using a combo website for your business, be sure to check out EZ Freight Websites. We offer a variety of combo website templates that are easy to customize and come with all the features you need to get started. Contact us today to learn more about our services. Take the 30-day free trial.