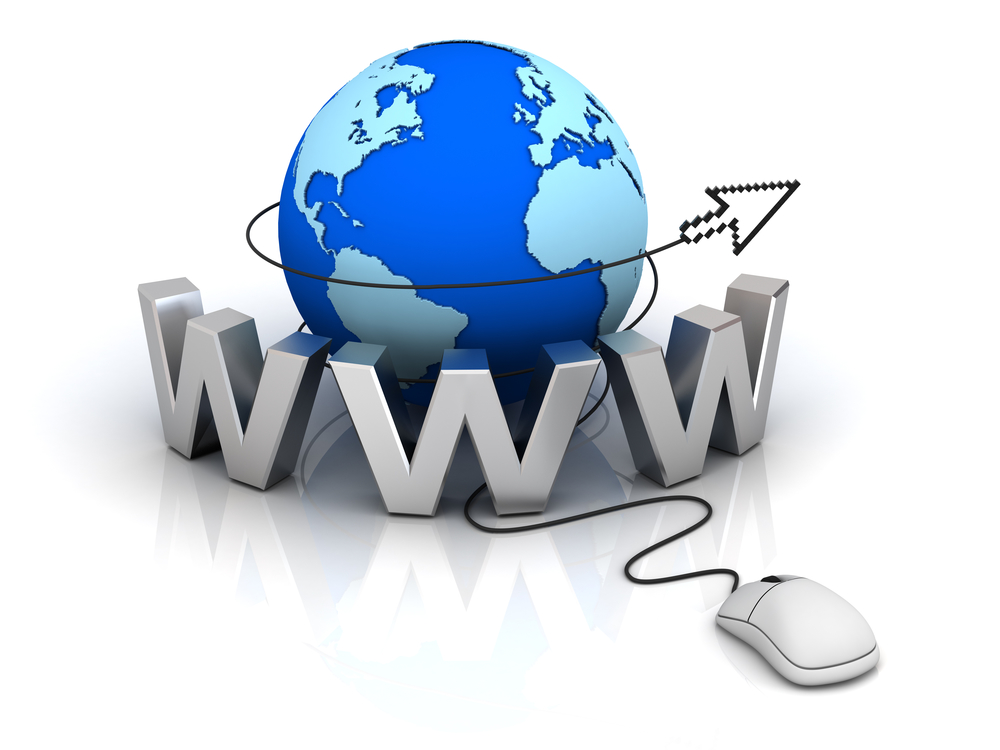 Do I Really Need a Website in the Freight Industry?
Category: Freight Broker
09/11/2019
Yes.  And here is why.
#1 – Improved Company Image.  Nothing can improve your business image better than having an online presence in the form of a website. How do you feel about a company when you look it up on the internet and there is no website? Most likely, you feel like the company may not be reputable or is some fly-by-night operation. This is especially important if you are finding most of your customers by networking and word-of-mouth.  You might get a great referral but if the potential customer can't find your website, that customer will probably choose your competitor.
#2 – 24 Hours a Day. A website for your trucking, freight or logistics company is operating all the time.  Yes, it is available for potential customers to learn about your company while you are asleep, on vacation, on another call or even in the bathroom. A website can be as simple as an online brochure listing the services you offer and contact information. It can also be complex with custom back-end development and increased functionality. No matter the level of your website, it will always be there to communicate your services and the benefits of using your company whether you are present or not.
#3 – Affordable Marketing.  Have you priced the cost of designing, printing and mailing brochures to prospective customers? And then multiply that cost by the number of times you want to reach out to them to give you some idea of that marketing cost.  Other marketing and advertising expenses can be way beyond the reach of your budget as well. Fortunately, the internet and website design and development have come so far technologically that the price is actually affordable.  Using a service like EZFreightWebsites can have your website up and running for as little as $25 each month.  That is barely a blip in the overhead of any almost any business.
#4 – Show The World Who You Are. You may only get 3 minutes on the phone with a new customer to explain why your service is better/different than your competitors. How much can you say in those 3 minutes before the prospect needs to move on to other pressing issues in his workday? A website gives potential clients the time and freedom to explore information about your company on their own timeline, at their own pace, without feeling any sales pressure.
The bottom line is that you DEFINITELY do need a website, whether you are a freight broker, a trucking company or any other type of freight business operator. And if you currently have a site that is older than 3 years, it is time for an upgrade as the online world and technology change rapidly.  Try a free month of EZFreightWebsites and see how you can have a beautiful, cutting-edge, customized, full-featured, mobile-friendly website live on the internet within minutes after filling in a few pieces of information. There is nothing to lose with the free trial – check it out now and have a website on the world wide web today!
Keyword:
affordable marketing
,
company website
,
freight broker business
,
freight brokers
,
freight industry
,
online marketing
,
transportation website
,
truckers
,
trucking company
,
trucking website
,