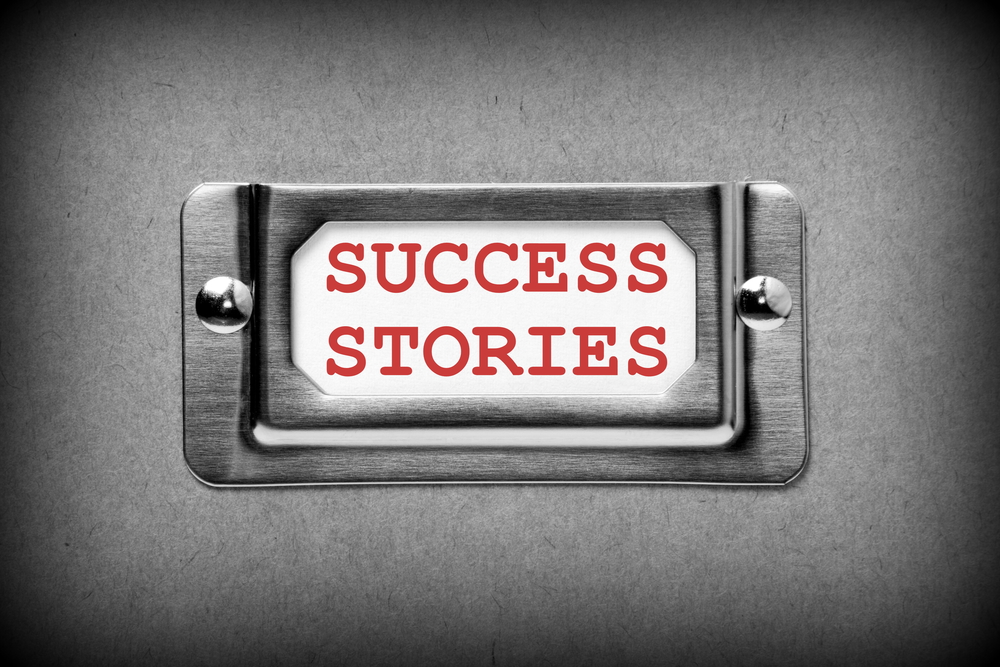 Could You Drive Around The Equator 200 Times with ZERO Accidents?
Category: Freight Broker
09/11/2019
Five million miles is one heck of a lot of road. It is the equivalent of driving coast to coast 2,117 times, around the equator 200 times, and all the way to the moon and back over 10 times. Now that you have that frame of reference, imagine doing that much driving accident free – not one road accident ever. Georgia trucker Bobby Elrod has achieved this incredible truck driving milestone and YRC Freight will be honoring him at a ceremony on March 6.  Read more at this CDL Life article. Congratulations to this honorable man who helps gives truckers and our industry a great name.
Keyword:
accident free
,
five million miles
,
honor truckers
,
no accidents
,
truck driving
,
trucker milestone
,
truckers
,
trucks
,